One Fire Extinguishing Liquid Covers All Fire Classes
YOU AGAINST THE FIRE!
The best way of protecting lives and property.
Bonpet is a European trademark for a unique liquid formula that has been authorized in more than 40 countries to provide the highest levels of protection for people's health and property safety against fire, in accordance with latest European regulations and directives.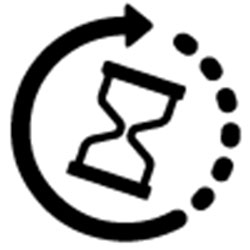 Long product life up to 10 years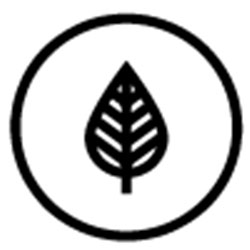 Human and environment friendly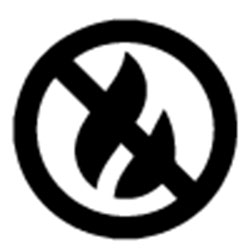 Prevents fire from re-igniting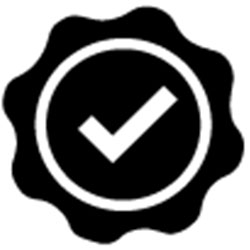 Highest quality materials and products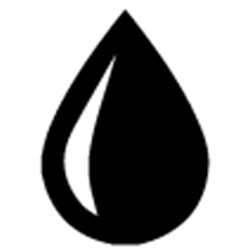 Mixing Bonpet liquid with water makes your existing system 20 times as effective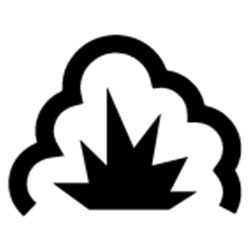 Easy Installation and No need for frequent maintenance.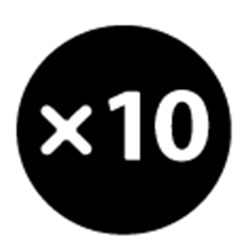 Provides a cooling effect more than 10 times of a normal extinguisher
WHY — USE BONPET LIQUID AND NOT OTHER EXTINGUISHING AGENTS?
Suitable for ALL Fire Class A, B, C, E, F
Prevents fire from re-igniting
Long product life up to 10 years
Human and environment-friendly
Highest quality materials and products
Eliminates fire smoke in extinguishing areas
Easy Installation and No need for frequent maintenance
Provides a cooling effect more than 10 times of a normal extinguisher
Mixing Bonpet liquid with water makes your existing system 20 times as effective